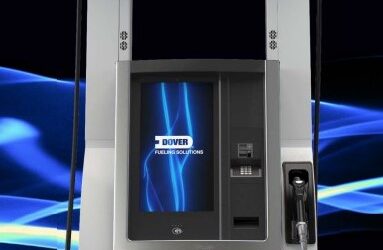 Loyalty Starts At The Pump DFS Anthem UX User Experience Platform Watch now         Refueling Reinvented,Reimagined & Reborn Today's customers expect more. More interactivity, more choices, more fun. Give your customers what they want with the style, power and...
read more
Hobbs Incorporated - Lets Get Started
We strive to provide the best service in Upper Midwest- Contact Hobbs Incorporated today to get started on your petroleum project.