About Hobbs Inc.
HOBBS Incorporated was originally established in 1947 as Hobbs Pump in Grand Forks, ND by a gentleman named Rex Hobbs …
HOBBS Incorporated was originally established in 1947 as Hobbs Pump in Grand Forks, ND by a gentleman named Rex Hobbs. Hobbs Pump was the only petroleum service and equipment company in the Grand Forks area for over 25 years. Tom Krenelka purchased Hobbs Pump from Mr. Hobbs in 1966 and Incorporated the company changing the Name to HOBBS Incorporated with the sub name of Petroleum Construction and Maintenance.
HOBBS Incorporated continued to operate in Grand Forks, ND as a refined petroleum construction and service company expanding its services to the construction of the Williams Pipeline across Minnesota and Wisconsin through the 60's and 70's. In 1985 Tom's sons Mark, Brent, Todd, Eric and Matt Krenelka took over the daily operations of HOBBS Incorporated and opened a second branch in Mandan on Old Highway 10 west of Mandan, ND (2389 Business Loop I- 94 when 911 was implemented). Todd was set as the General Manager of the Mandan branch and his brothers remained at the Grand Forks location.
As the brother's families and opportunities grew a couple of them moved on to other fields and pursuits. After the opening of the Mandan branch the Service Station industry slowly shifted to the C-Stores that you see today. With the changes in the industry HOBBS Incorporated adapted to the market and eventually shuttered the Grand Forks location due to the rising competition from corporate entities from Minnesota's twin cities HOBBS Incorporated focused its goals on the central and western portions of North Dakota, Eastern Montana and Northern South Dakota.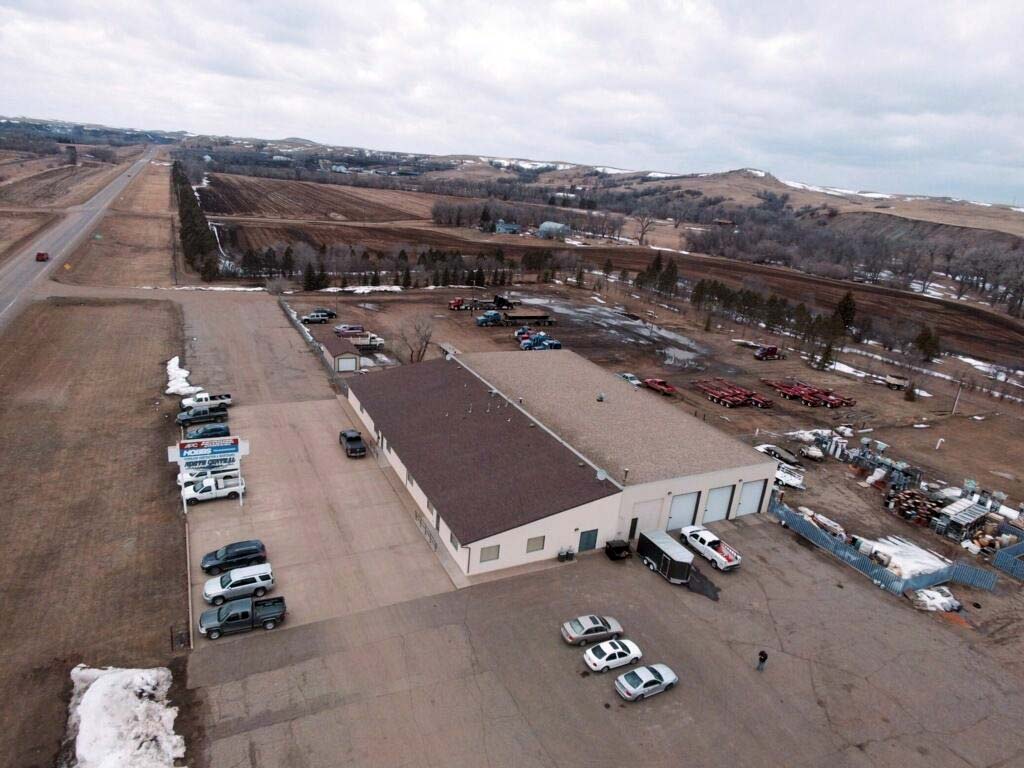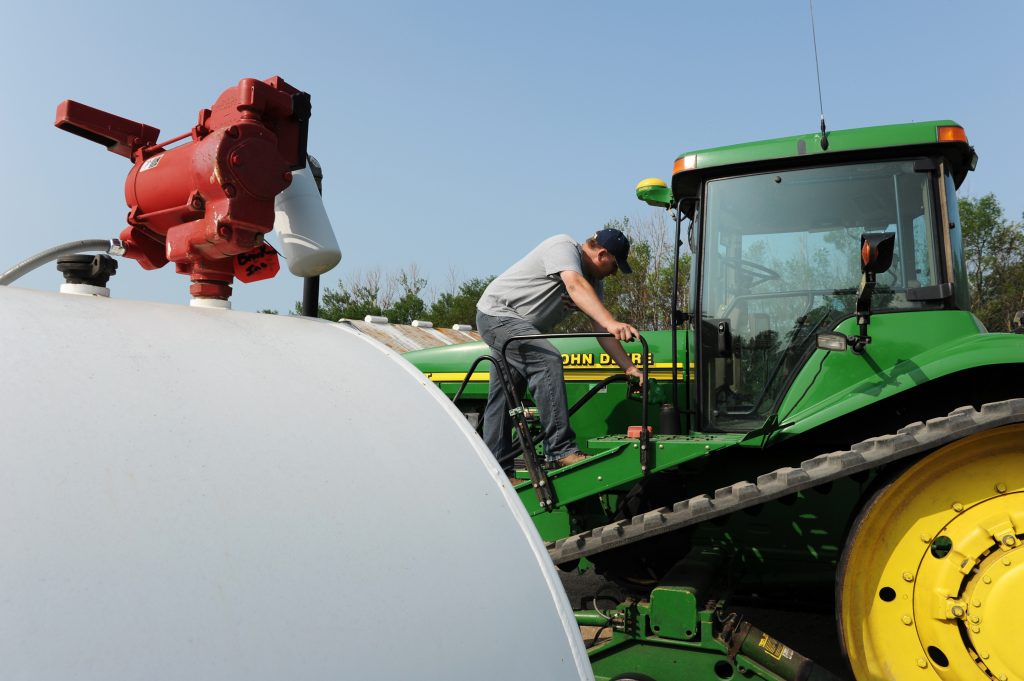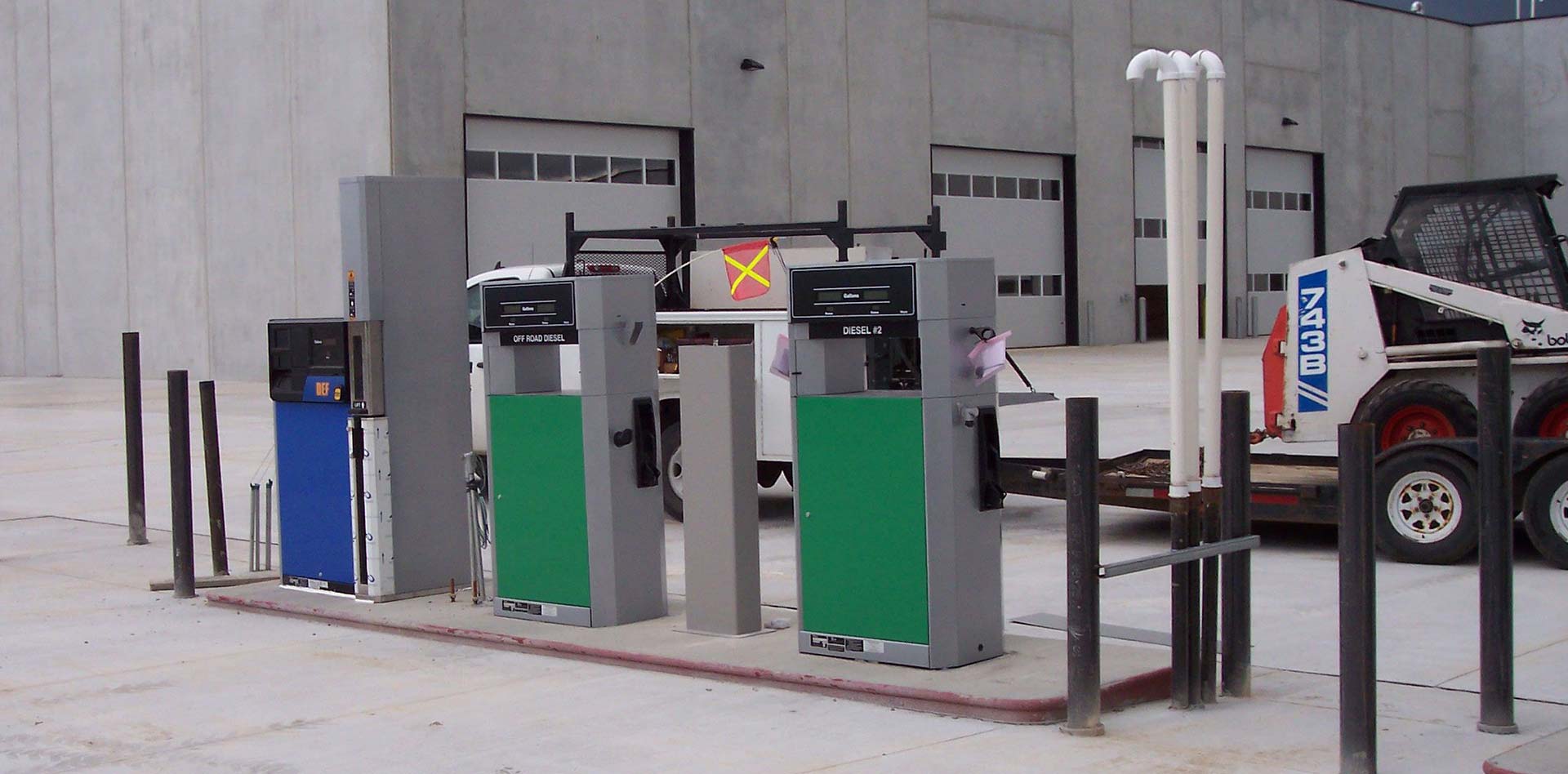 ADDITIONAL PRODUCTS & SERVICES
In addition to the products listed above, we distribute dozens of other products for your fuel handling needs. From piping to air systems, we've got you covered.
Service Stations & Truck Stops

Point of Sale Systems

Commercial Fuel Systems

Unattended Fueling Sites

Fiberglass and Steel Underground Tank Systems

Aboveground Tank Systems
Tank & Line Monitoring Systems

Lighting Systems

Bulk Plant Operations

Lubrication Equipment

Material Dispensing Systems

Industrial Air Compressors

Industrial Pumps
Industrial Metering Systems

Industrial Hose and Cable Reels

Filtering Systems

Valves & Fittings

Piston , Rotary and Centrifugal Pumps


Aircraft Fueling Systems

Precision Tank & Line Testing
Hobbs Incorporated - Lets Get Started
We strive to provide the best service in Upper Midwest- Contact Hobbs Incorporated today to get started on your petroleum project.